Managed IT Services
KompiTech comprehensive IT Service Management (ITSM) support leverages end-to-end service delivery models for the effective management of your organization's IT infrastructure.
Managed Network
KompiTech's Network Operation Centre provides around-the-clock monitoring, maintenance, and support for your enterprise WAN and/or LAN to customers globally for over a decade. Our recognized industry experts and strategic vendor partnerships have the proven capability to design, build, and manage your enterprise network.
KompiTech's IT team manages our customers' LAN/WAN, and we will allocate physical resources to monitor, troubleshoot, and coordinate replacement equipment when necessary.
Our technology partners
Cisco
Palo Alto
HP
Dell
Juniper
ADTRAN
Managed Security
At KompiTech we believe that ensuring IT security requires a team effort, as well as industry expertise and the right technologies. By engaging the right managed service provider you'll get access to the skills and tools you need to boost your security levels and capabilities, mitigating the risk of cyber-attacks and non-compliance.
Our managed IT security services comprise the following:
Penetration testing.
Identity and Access Management
IDS/IPS management and monitoring
Firewall management and monitoring including next-generation application-aware firewalls
Endpoint Security
Antivirus software and malware protection
Security Operations & monitoring
Security event log management and correlation (SIEM and Active Device Management)
Data Encryption at rest and in transit
Identity and Access Management including directory services
Mobile device security & management.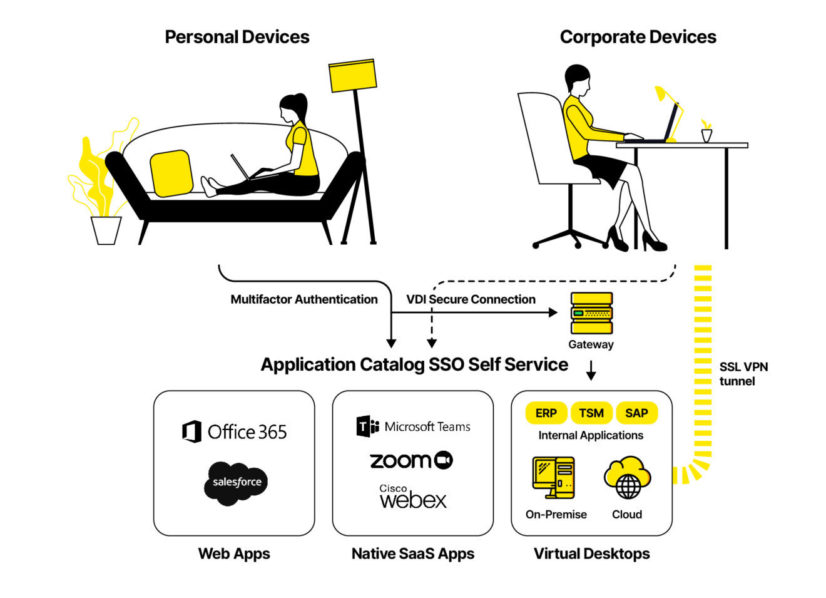 Managed Office 365
The Microsft Office 365 comes with a vast portfolio of applications that equips your business to run efficiently. KompiTech provided Managed Office 365 combines the applications your team relies on support that gives you greater agility.
We provide a full technology roadmap customized for your business by a team of skilled Office 365 consultants.
Our Services
Basic Support for all Office 365 application suite.
Setup and Migration.
Easing of your administrative workload.
Security and compliance management.
Backup and Restore.
24/7 Service Desk.
Office 365 Support
Our Managed Office 365 support can be tailored to organizations of all sizes, from teams with 5 to 100 employees or for large enterprises with a dedicated account manager.
Our team of Office 365 experts is available 24/7 to offers remote or onsite support, from troubleshooting to issues resolution. We provide aid directly to the end-user, easing your IT administrative workloads.
KompiTech will escalate to Microsoft to find a resolution if we encounter an issue that can't be fixed.
More than a decade of providing IT services
to customers across multiple locations and regions