Conferencing Solutions Support
Overview of our Conferencing Solutions Support
Today, corporate Video enhances is key to any organization large or small, and companies employees take part in meetings from anywhere for conferences, interviews, team meetings, project workshops, negotiations, job interviews, and meetings.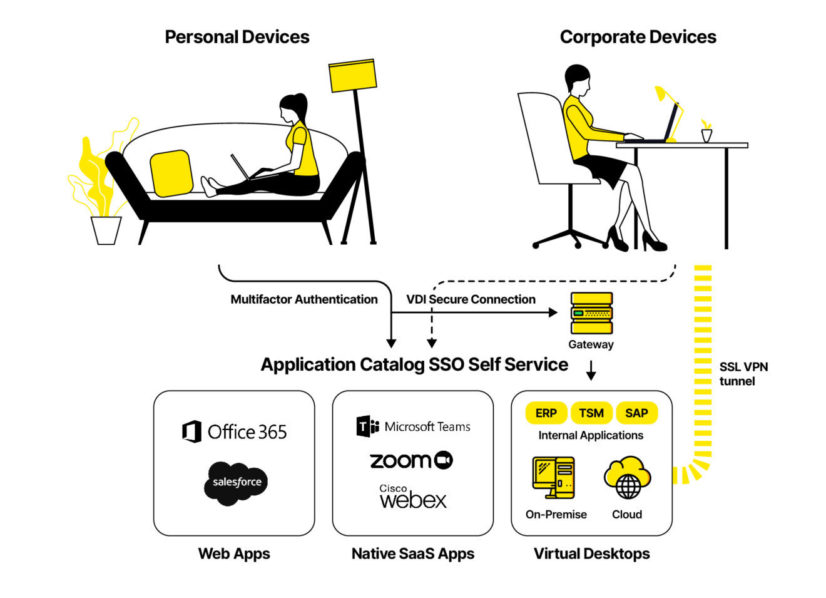 KompiTech will provide support and consultancy service for scalable end-to-end video conferencing solutions to meet your organization's requirements. Other benefits included in our service are:
Devices and applications procurement and support
Onsite technical support for components and devices in accordance with agreed service levels
24/7 Service Desk support
Key Benefits of our Conferencing Solutions Support Service
offered on KompiTech BLiTS ITSM Platform
+70%
Faster ticket resolution achievable through BLiTS autonomous service platform combined with our proactive local support engineers.
60%
Cost reduction through automation and IT support costs associated with multi-layers of IT providers or sub-contractors.
100%
Service efficiency, real-time communication flow, and full-service visibility to customers.
A whole free month to try out

KompiTech BLiTS Conferencing Solutions Support
Full access to our 24/7 Service Desk
Access to experienced and professional KompiTech technicians
Request IT help anywhere globally
Instant platform access utilizing KompiTech online legal agreement, no prolonged legal contract process
Pay by invoice or credit card
Pay per hour of service