Service Overview
At KompiTech, we understand that the consistent operation of your network is mission-critical. Our in-house IT experts will customize and manage cost-effective and efficient Internet and data solutions so you can focus on your core business, not your network.
KompiTech's round-the-clock professionals work to resolve your network-related challenges. We offer wired and wireless business network solutions, that offer consistent user experience and address common networking challenges, whilst allowing you to take control of your network's future. This means that you are flexible to adopt new technologies, improve your infrastructure, increase performance, and lower your costs.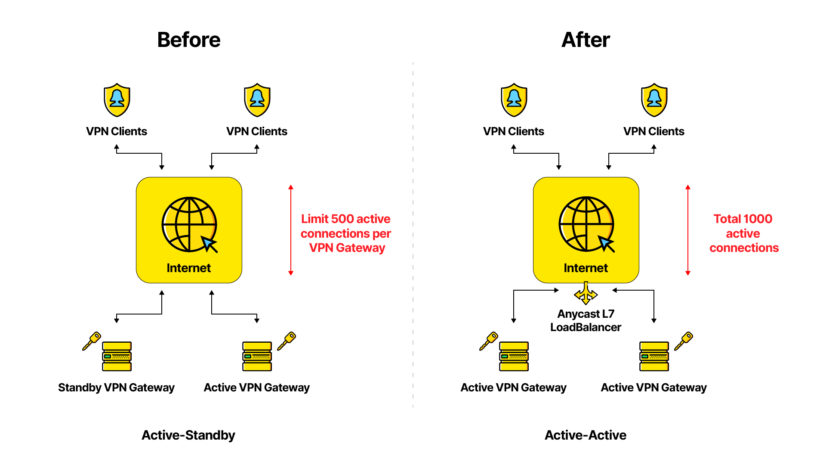 LAN/WAN
KompiTech's Network Operations Center provides around-the-clock monitoring, maintenance, and support for your enterprise WAN and/or LAN to customers globally for over ten years.
Our IT experts will manage customers' LAN/WAN and will allocate physical resources to monitor, troubleshoot, or coordinate replacement equipment when necessary.
With a number of certified partners and vendors working with us, KompiTech Network Management Services is the only IT support you need to reduce the risk of unplanned downtime, improve global agility, simplify management and provide higher network capacity at a lower cost.
Partners and Vendors
Cisco
Palo Alto
HP
Dell
Juniper
ADTRAN
IT Security Management
Our Managed Security Services has been providing a range of Cloud Security services for customers for the last ten years.
KompiTech's Security Operations Centre supports customers around the world 24 hours a day, seven days a week. Together with the team of skilled and trends-savvy IT security experts, they form KompiTech's enterprise-grade cybersecurity services to safeguard your hybrid cloud and multi-cloud environments.
Router Management
KompiTech router management service takes over the responsibility of managing your network routers from provisioning to router configuration to installation, management, and maintenance.
You eliminate the hassles and capital expense associated with managing your network routers and immediately see the benefits of cost-efficient, effective network router solutions.
More than a decade of providing IT services
to customers across multiple locations and regions